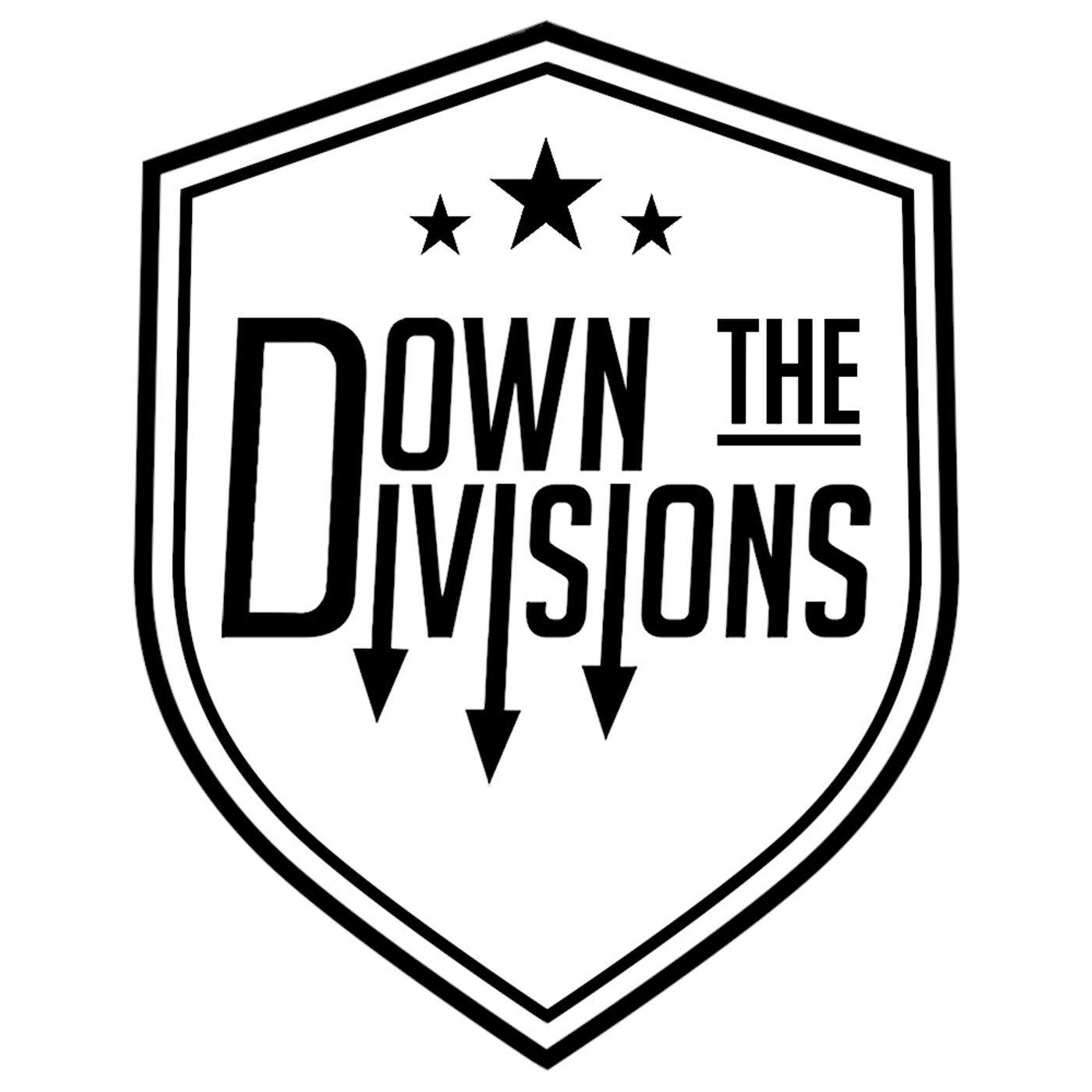 BRIAN CRAWFORD went from playing Football Manager the game to – well – being a football manager.
The Larkhall Thistle boss will never forget the chance he got to play in the juniors at 17.
And that's why he'll never shy away from giving youth a chance.
Brian tells us about life at the oldest continuous club which started out life in the juniors.
Then we look back at his own goal-laden playing career, when he was the talk of the game.
His strikes for the likes of Carluke and Cumbernauld eventually saw him step up to the seniors with Clyde.
But despite being their top striker at Christmas he was still on the bench.
We hear why scoring a winner for Stranraer one night saw him lose his job the next day.
And how refusing to be subbed before a corner was taken led to him staring at a year out of the game.
Plus there's Roache's Roundup and Mark Mackay's Best of the West.
It's all here as we go…Down The Divisions.
We'd like to give a quick mention to our sponsors FortyFour Creative. They have a team of highly skilled and passionate photographers, graphic designers, videographers and video editors to help promote your content, brand, organisation or event. They make creation personal. Find out more at www.fortyfourcreativehq.com
If you have any comments we'd love to hear from you. Likewise if you're at a club who would like your post-match audio featured on the show then do get in touch. You can email downthedivisions@gmail.com or contact us through Facebook, Twitter or Instagram.
Down The Divisions logo design Adam Aitken
Intro and outro music Bensound