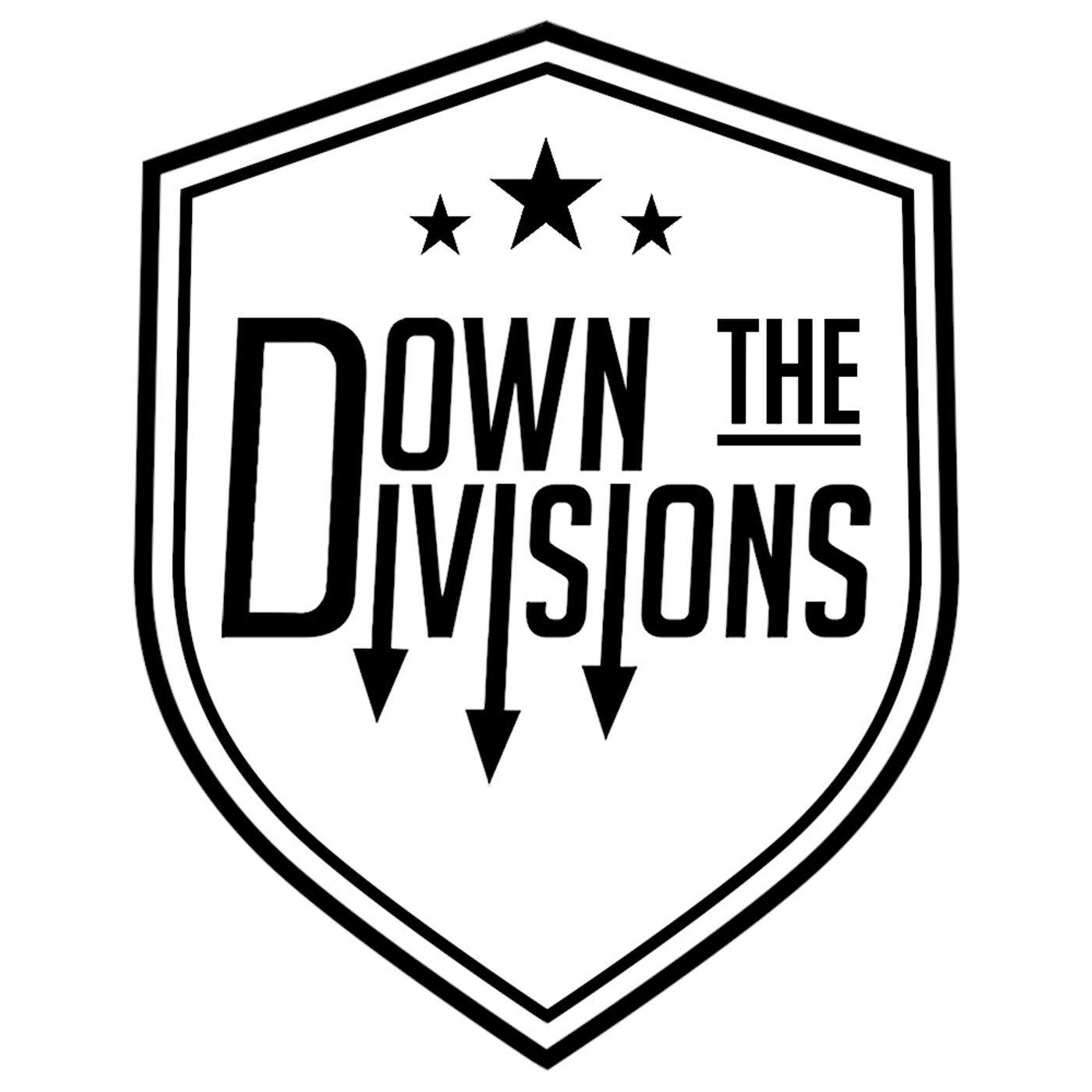 WE'RE reaching the business end of the season – and the Lowland League have already secured cash for their clubs for next term.
Rangers and Celtic have agreed to stump up to allow their colt teams to enter the setup.
The Lowland League say it's just for one season but it's a decision which has sparked plenty of debate.
Darvel boss Mick Kennedy tells us why he thinks it's the wrong move for the good of the game.
And, after we've heard from the manager of Darvel, we'll hear from one of his new coaches.
Kieran McAnespie spoke to us before he'd joined up with Mick – and the second part of his interview is a really frank listen.
Kieran tells us why he never fulfilled his potential after leaving St Johnstone for Fulham AND why he's got a better attitude at 41 then he did at 21.
We cover his spell when he fell out of love with the game and had a stint working at Babestation.
At the end of a season to remember for St Johnstone, we hear his memories of their current boss Callum Davidson nearly chucking football for university.
It's all here as we go Down The Divisions.
We'd like to give a quick mention to our sponsors FortyFour Creative. They have a team of highly skilled and passionate photographers, graphic designers, videographers and video editors to help promote your content, brand, organisation or event. They make creation personal. Find out more at www.fortyfourcreativehq.com
If you have any comments we'd love to hear from you. Likewise if you're at a club who would like your post-match audio featured on the show then do get in touch. You can email downthedivisions@gmail.com or contact us through Facebook, Twitter or Instagram.
Down The Divisions logo design Adam Aitken
Intro and outro music Bensound