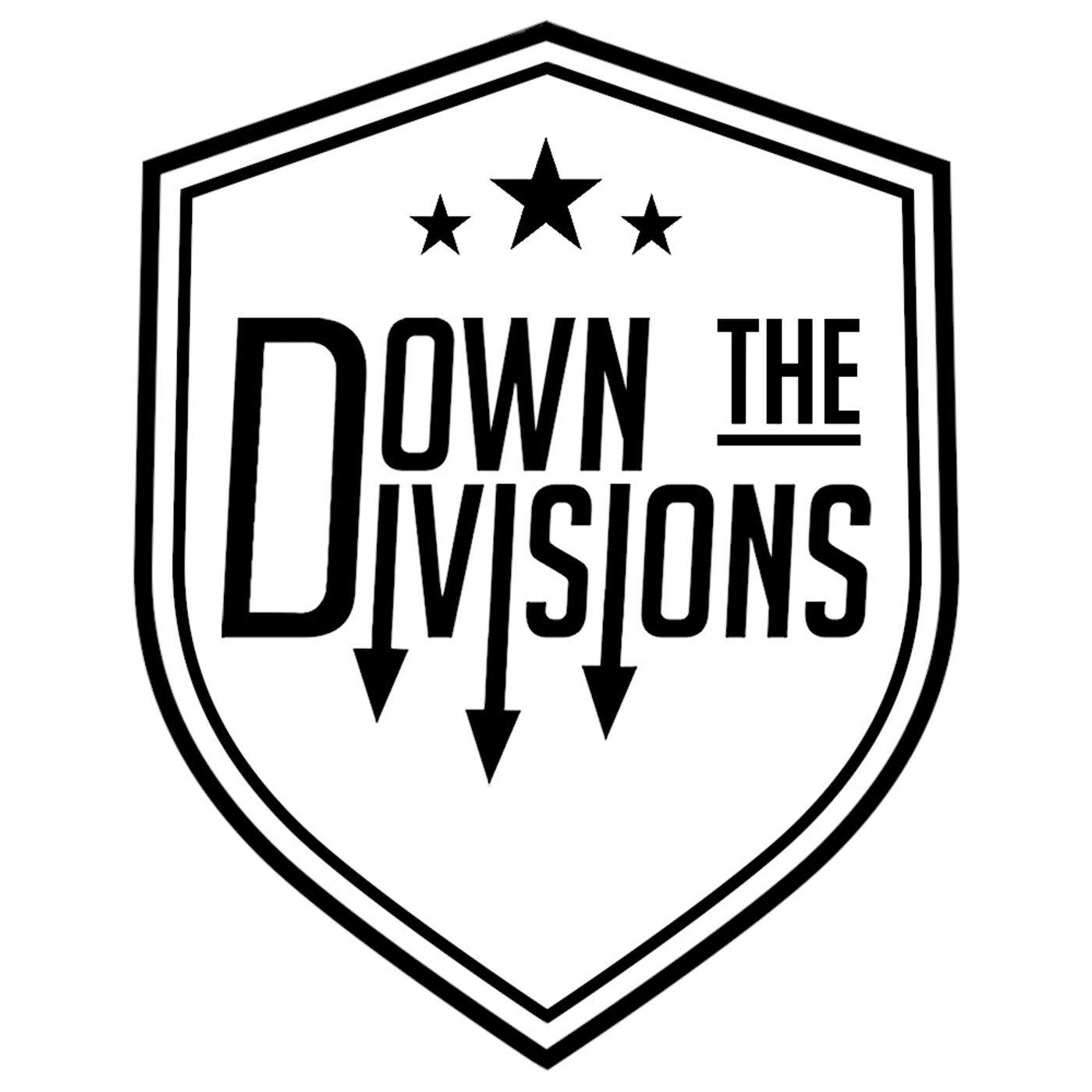 If lockdown hadn't happened then Glenafton would have been preparing for their final league match as a juniors club this weekend. If they'd won all their games in hand they could have been vying for the title too.
Their captain Craig Menzies joins Gareth and Paul and looks at the change to the new West of Scotland League setup. He reflects on a stunning 2017 campaign, when the Glens did lift the title, as well as the Scottish Junior Cup and Evening Times League Champions Cup.
Craig lifts the lid on the squad WhatsApp group chat and reveals just who is the loudest in it. The Rangers fan tells us about life living down the road from Gazza, just who was the most talented player he's played with and the opponent he always dreads facing.
While playing football has been off his agenda, Craig has still been busy in his day job as MacMillan Cancer Support's programme manager in Glasgow. He talks about his role has changed during the coronavirus, why you should still go to your doctor if you're concerned about something and how you can help as a volunteer. For more on MacMillan click here.
If you have any comments we'd love to hear from you. You can email downthedivisions@gmail.com or contact us through Facebook, Twitter or Instagram. .
Down The Divisions logo design Adam Aitken
Intro and outro music Bensound