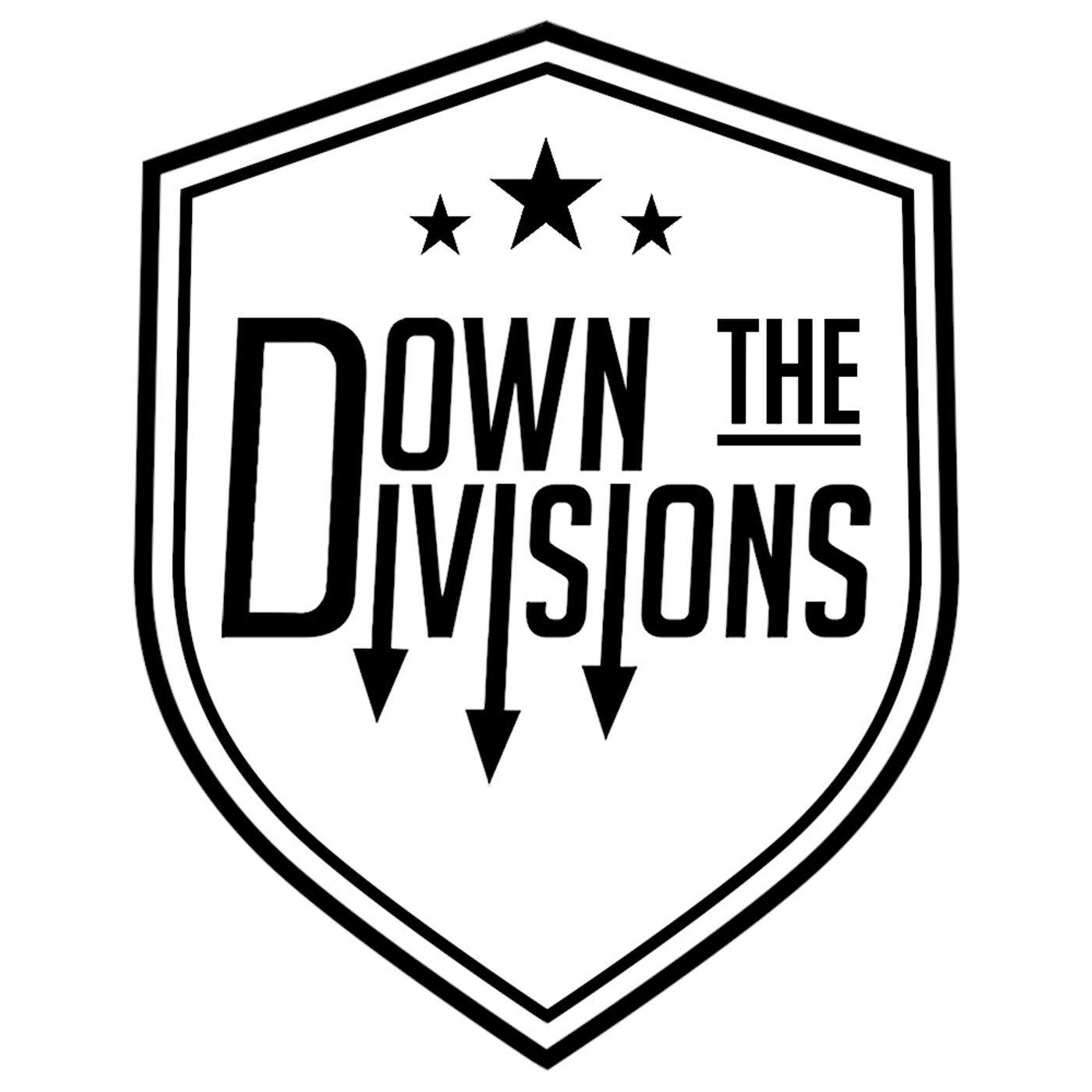 AFTER a glittering spell managing in the amateurs Michael Kennedy is now the man turning Darvel into a growing force.
In his first season he had attracted some star-studded names and steered the club to the top of the West Juniors Championship before lockdown halted things.
They'll take their place in the new West of Scotland Premiership next season - and after already landing Jordan Kirkpatrick and Ryan Thomson Kennedy he tells us whey he feels they have to target winning it.
Michael lifts the lid on a changing room at Recreation Park which has become the talk of football and reflects on those trophy-laden days as a boss with Colville Park AFC.
We look at the bombshell news which has hit juniors football in the west this week as an investigation into the awarding of Auchinleck Talbot the title this season begins.
Michael also reveals the background to starting up the Black Rooster chicken outlets and outlines his plans for the future of the business.
Plus, in our feature Inside The Mind, he tells us about a practical joke he had no idea about which saw a teammate sat at Celtic Park convinced he was going to sign for Brighton.
If you have any comments we'd love to hear from you. You can email downthedivisions@gmail.com or contact us through Facebook, Twitter or Instagram. .
Down The Divisions logo design Adam Aitken
Intro and outro music Bensound