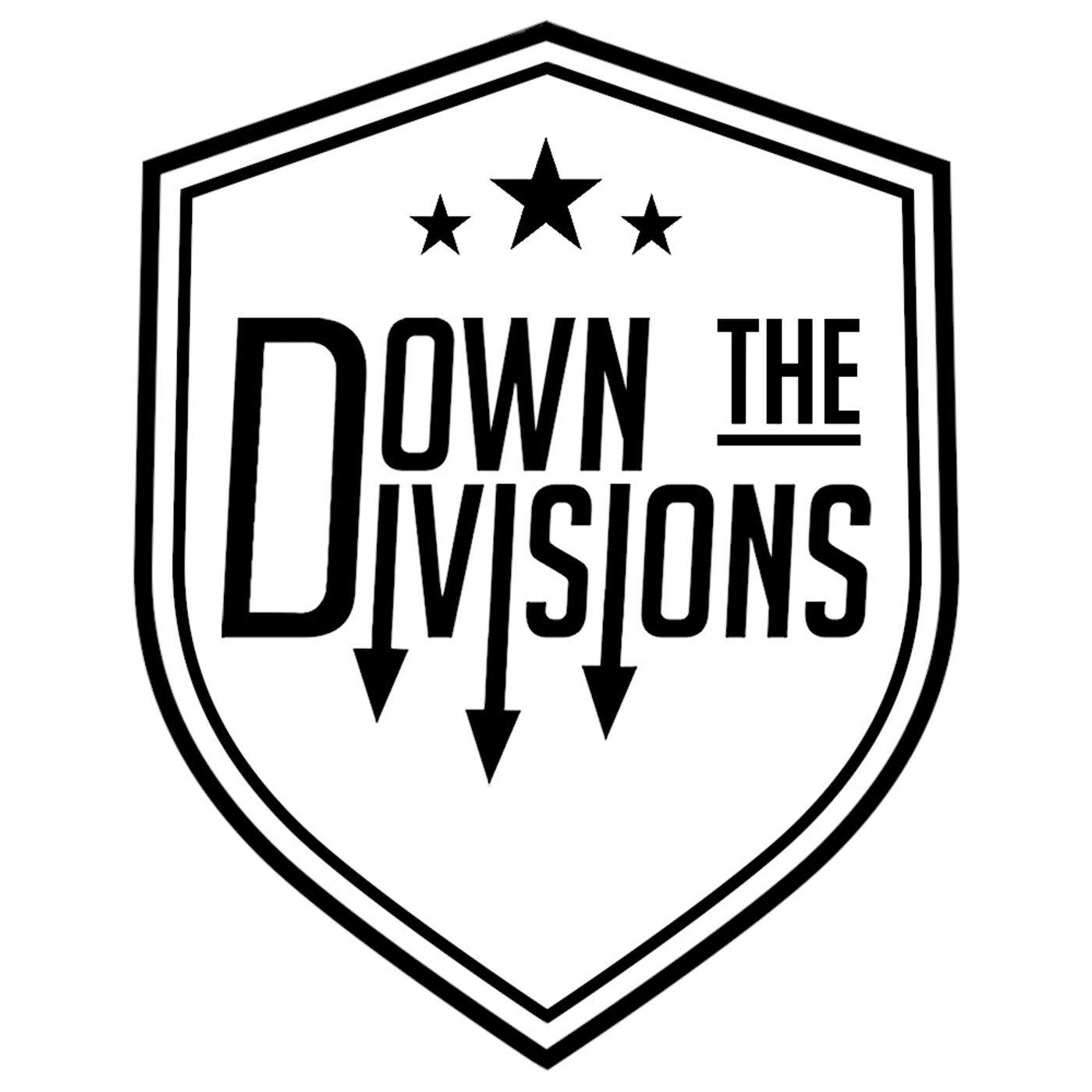 STEVIE FARRELL has signed the likes of Roy Keane, Terry Butcher, Paul Ince and Stuart Pearce.
Not as boss of Stranraer, but in his high-powered day job working for a trade union.
This summer life in charge of the Blues hasn't been quite as much fun.
Stevie was one of the three managers who saw his side relegated without completing the season.
Stranraer were bottom of League One when we went into lockdown - and after legal wrangles and arbitration they'll come out of it in League Two.
We'll hear his views on that – and how a cup draw last season helped the club survive the pandemic.
A job in the dugout was something Stevie always craved, even as a teenage player at Stoke City.
Back then he played under the likes of England world cup winner Alan Ball. We hear how he was in charge of his kit - and flat cap.
Stevie tells us how his mum's tragic death forever puts football into perspective - and why he was on a bus to Forfar to play football just seven hours after her passing.
We find out who his football hero was - and the night he bottled the chance to meet him.
Plus there are the lessons passed onto him by Chris Kamara, watching Paul Lambert change as a player and his addiction to Eastenders.
It's all on Down The Divisions.
If you have any comments we'd love to hear from you. You can email downthedivisions@gmail.com or contact us through Facebook, Twitter or Instagram. .
Down The Divisions logo design Adam Aitken
Intro and outro music Bensound