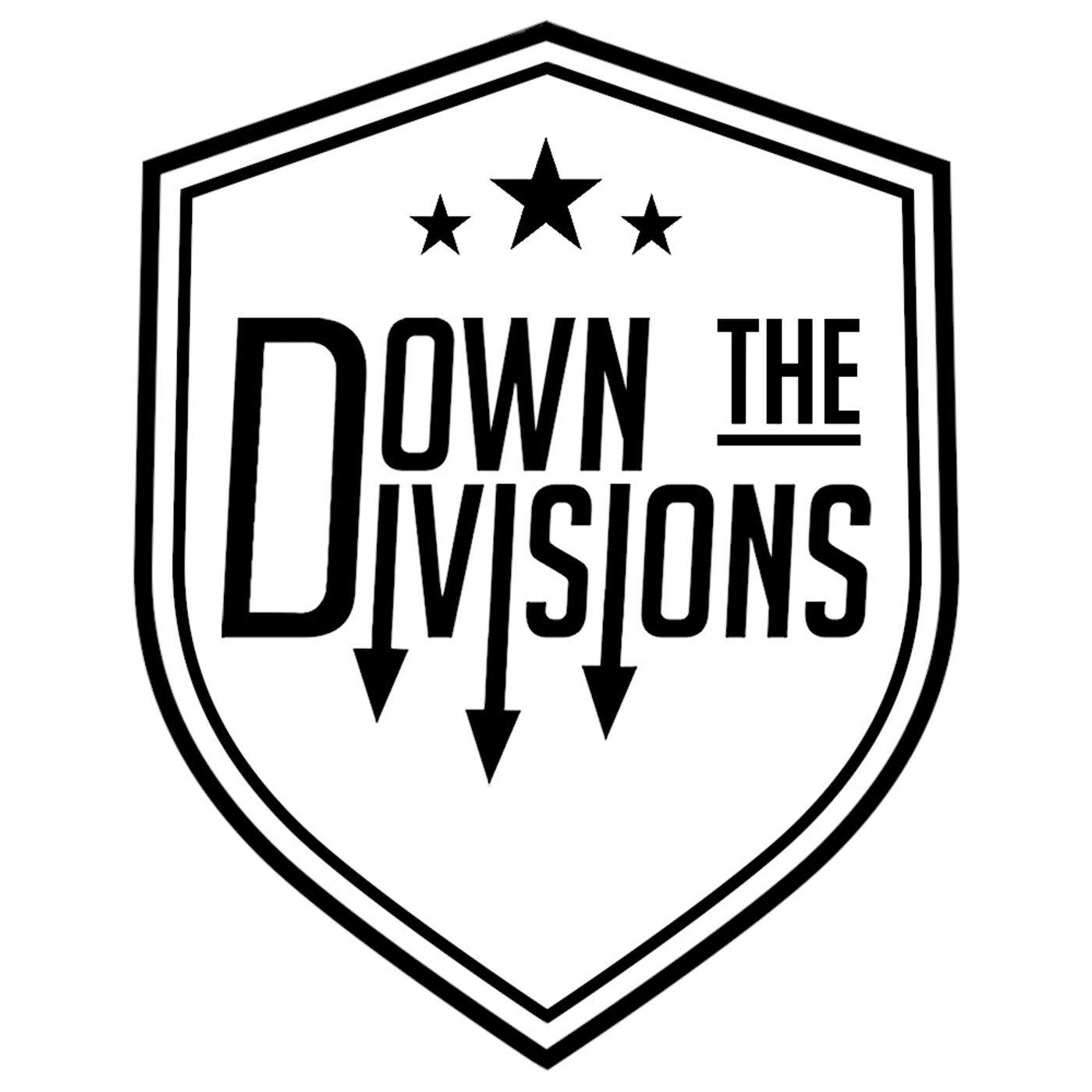 CALLUM GRAHAM scored 198 goals in five seasons.
After making his name at amateur side Motherwell Kings he stepped up to the juniors with Ashfield last season.
The strikes kept coming as he hit 30 by November and had 42 to his name when football when into lockdown.
He's decided to stay with Paul Maxwell's side for another season and joins us on the show this week.
Callum started out as a defender until two of his coaches at the Kings finally caved in and pushed him up front for the first time.
We hear about that day, when he scored a hat-trick that put him on the path to 60 goals for the season.
Callum also looks back on the afternoon he scored all 11 in an 11-1 win - yet didn't get the match ball.
He tells us about where he wants to go with football and how it's felt being a marked man.
There's meeting his hero James McFadden during a celebratory pitch invasion at Fir Park – and how it didn't quite live up to expectation.
Plus we hear about the couple of months he had playing alongside Chris Cadden as a kid.
It's all on Down The Divisions.
If you have any comments we'd love to hear from you. You can email downthedivisions@gmail.com or contact us through Facebook, Twitter or Instagram. .
Down The Divisions logo design Adam Aitken
Intro and outro music Bensound