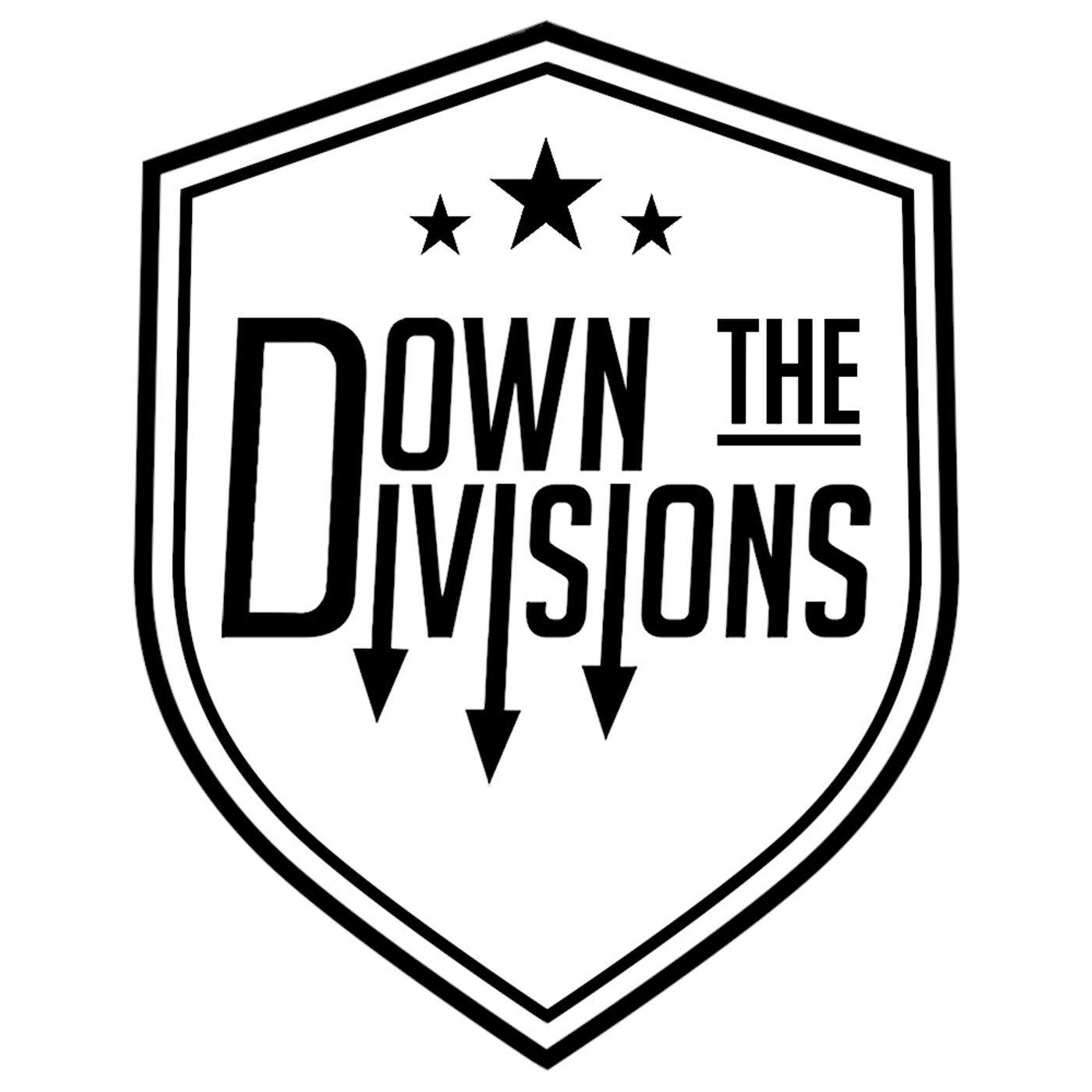 PARTS of Scotland have gone back into lockdown this week.
We'll wait to hear if or how these tighter restrictions could affect football.
Our latest guest is still unhappy about what happened after his side called off a game because of a covid outbreak.
News of the West of Scotland League dishing out a 3-0 defeat to Yoker Athletic after they cancelled their clash against Drumchapel United broke just as we went to air for our last episode.
Yoker co-manager Tommy Montgomery is with us this week to give their side of the story in the latest controversy to hit the new setup.
The stadium at their Holm Park has been upgraded.
And we'll also hear about the work Tommy and fellow co-boss Peter McKenna have been doing on the pitch after they finished in the relegation spots in the old League One last year.
Plus we'll take a look back at Tommy's playing and coaching career - and hear about his boyhood dreams of becoming the next Gordon Banks.
It's all here as we go Down The Divisions.
If you have any comments we'd love to hear from you. Likewise if you're at a club who would like your post-match audio featured on the show then do get in touch. You can email downthedivisions@gmail.com or contact us through Facebook, Twitter or Instagram.
Down The Divisions logo design Adam Aitken
Intro and outro music Bensound