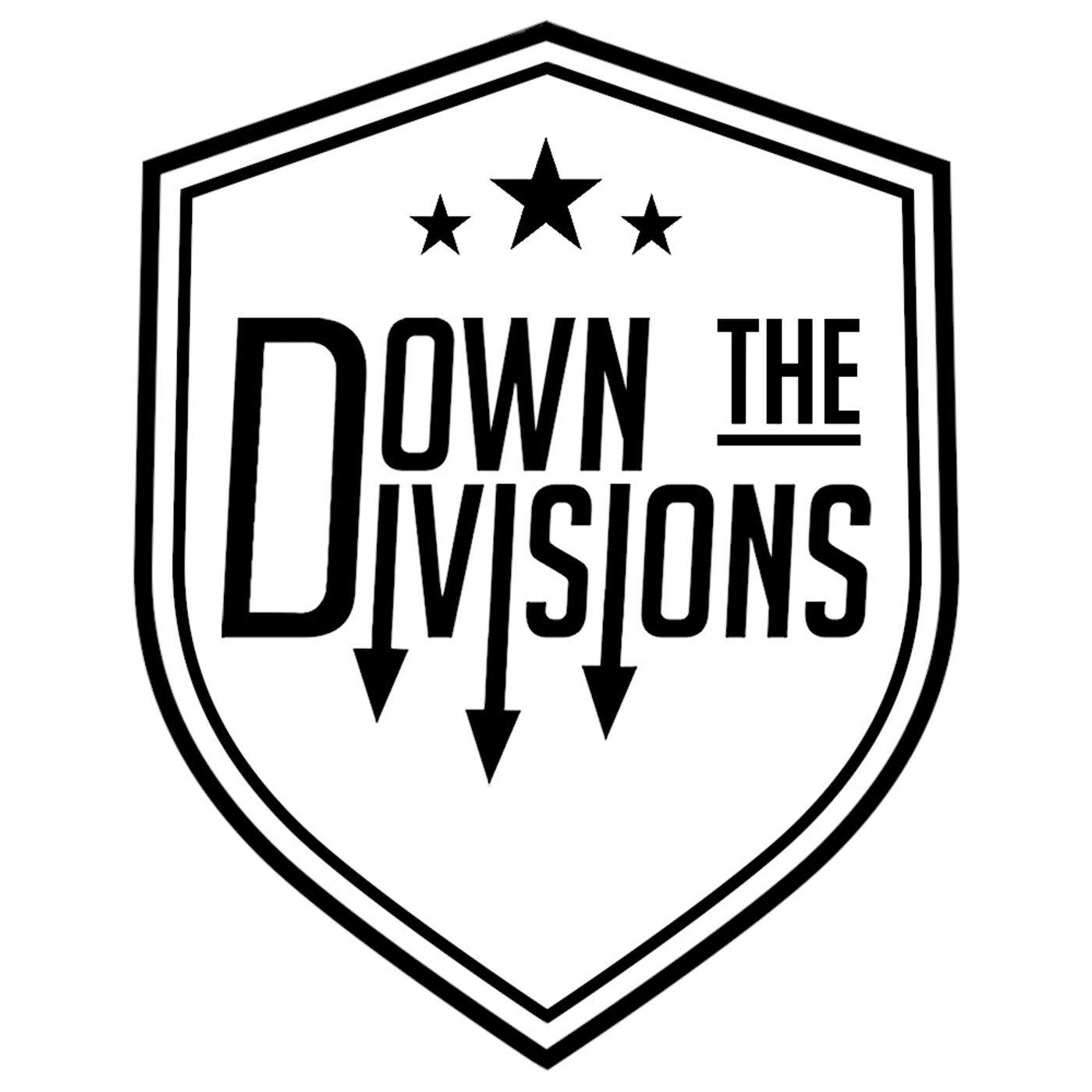 YOKER share the lead in a weather-affected West of Scotland League Conference C.
But they've hit out at being given a 3-0 defeat to Drumchapel on the weekend after calling the sides' game off because of coronavirus issues.
They claimed the game should be postponed after a player tested positive with covid-19.
But Yoker were told they needed to show they had at least seven players either with the virus, awaiting a test or contacted by NHS Track & Trace.
They couldn't – but chose to call the match off themselves anyway. That decision has now cost them three points.
We'll talk about the latest controversy to hit the new setup.
Then we'll listen to an unaired second part from a brilliant conversation we had with St Roch's manager Paul Kelly a few weeks ago.
Paul tells us about his decision to go back to boss the Candy Rock again after winning the league in his first spell at the age of just 29.
He reveals the historical family links he has with a club which is about more than just football.
Paul lifts the lid on the self-doubt which engulfed him after leaving Petershill and remembers the days he played with Pat Nevin under Craig Brown at Clyde.
It's all here as we go Down The Divisions.
If you have any comments we'd love to hear from you. Likewise if you're at a club who would like your post-match audio featured on the show then do get in touch. You can email downthedivisions@gmail.com or contact us through Facebook, Twitter or Instagram.
Down The Divisions logo design Adam Aitken
Intro and outro music Bensound